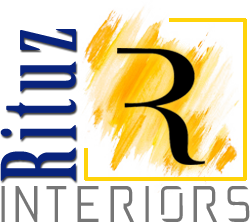 CustomizedFurniture
Attention to Customization
Furniture is a very specialized field and its a right mix of ergonomics, proportions, materials, colours, craftsmanship and finishes. We at Rituz Interiors give special focus on creating contemporary designs that match every individual home. All our products are finished inside-out and every minute detail is handled with perfection. Custom furniture is unique in its nature, and requires our pros to weigh in and explain how the bespoke, handmade furniture process works. Custom furniture usually considered to have long lead times and lofty price points, but the process is well worth it—and not as rough as you think if you have the right guidance. Let us lead the way !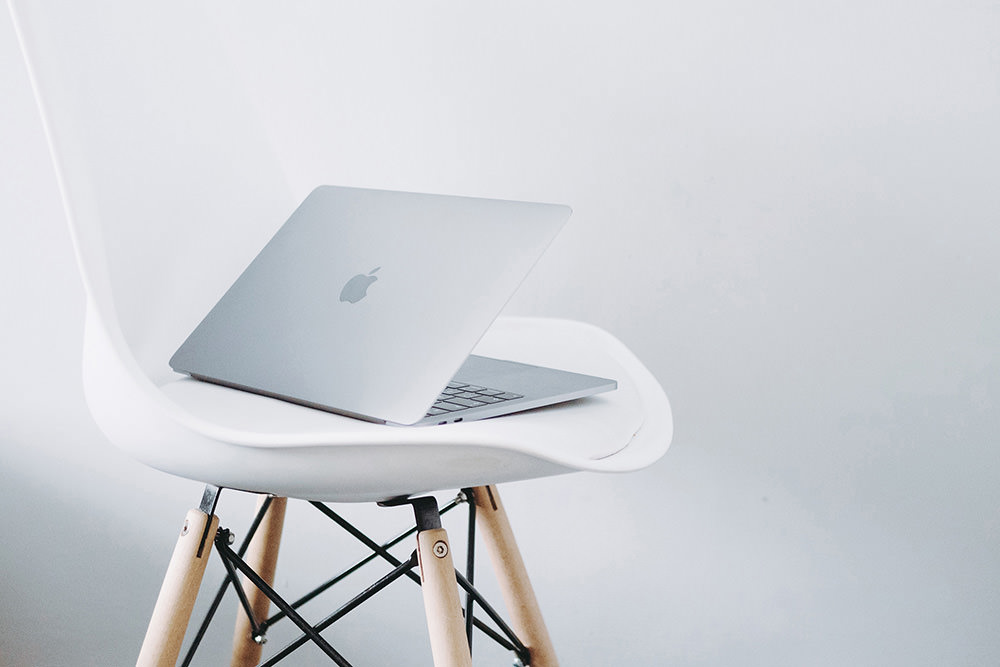 Fit on every corner
At Rituz Interiors, we pride ourselves on making things personal—from our approach to the process to how we aim to create the perfect space for your lifestyle that fits every corner. So it may come as no surprise that our designers are firm believers in the power of custom furniture.
Order Now
Made from finest woods
"What wood is the best for furniture?" It isn't a simply question. The answer is dependent on your budget and expected usage. We use most popular woods in furniture making for varied clients' needs. These include oak, cherry, maple, pine, cedar and mahogany etc. Our moto is to give our customer the best yet affordable.